Focus Area
Climate Change
Meridian helps leaders identify practical ways to mitigate the causes of climate change and adapt to its impacts.
Our Work in Climate Change
Our team has over two decades of experience convening climate change leaders in the United States and abroad. We help diverse groups forge strategic alliances, build capacity, and implement shared roadmaps for action. Halting and adapting to climate change are complex challenges that require effective communication and collaboration across impacted groups, including: 
scientists and researchers

policy makers

industry leaders

resource managers and local leaders

environmental advocates

indigenous peoples 
Meridian facilitates exchanges between these groups, forging unlikely partnerships and groundbreaking action. 
On the local level in the U.S., we support capacity building for climate adaptation planning. Nationally, we convene CEOs of Fortune 500 companies, alongside senior environmental NGO leaders, to articulate a compelling business case for climate action. We also help the CEOs advocate as a group for climate policy on Capitol Hill. 
Internationally, we have supported country representatives in their preparations for annual negotiations under the UN Framework Convention on Climate Change (UNFCCC) for over a decade. These negotiations relate to complex topics, such as tracking tropical forests' carbon dioxide storage over time. Our diverse portfolio of climate-related work includes:
global, national, and state climate change  policy

clean energy technology advancement

sustainable forest management  

community climate adaptation planning

agriculture and water sector climate adaptation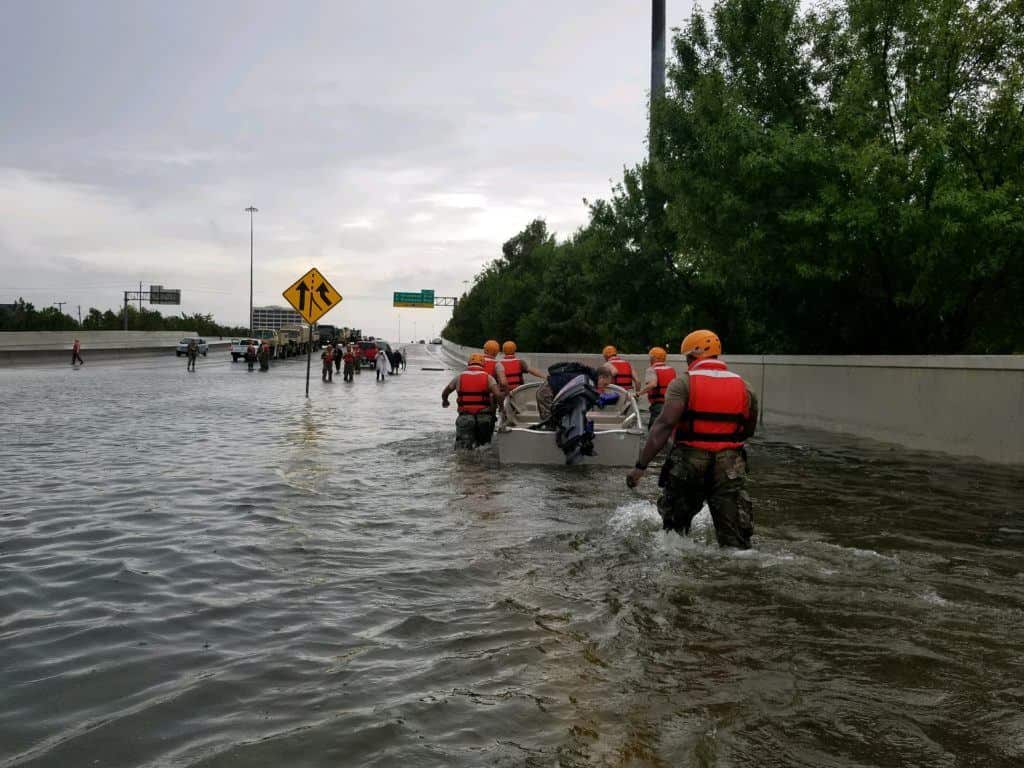 Meridian consistently delivers high quality services with integrity. They are strategic thought partners, skilled facilitators, excellent logisticians. With trusted partners like Meridian, we have for over a decade been addressing the global challenge of climate change and tropical deforestation.
Director, Norway's International Climate and Forest Initiative (NICFI)
Our Climate Change Professionals
Our team helps leaders come together to reduce the drivers of climate change—and adapt to current and future effects.
Climate Change Case Studies
Learn more about how we help leaders collaborate to reverse climate change, mitigate its impacts, and develop adaptation strategies.