Focus Area
Environment and Natural Resources
In the face of competing uses for natural resources, Meridian brings people together to find solutions that support healthy lands, waters, and wildlife.
Our Work in Environment and Natural Resources
Public lands, watersheds, and wildlife are among our most precious resources: they support ecosystems, generate economic benefits, and provide cultural and recreational value. They are also under threat from development, overuse, and a changing climate. These dynamics make their management increasingly complex.
Beyond the conservation, protection, and management of public lands, a host of laws and policies aim to reduce and clean up pollution and hazardous waste—and encourage economic activity with less environmental impact. Navigating these issues requires linking the latest science to policy making and management decisions in a way that encourages collaboration. 
Our staff has a deep understanding of the science behind environment and natural resource management, coupled with knowledge of the political and institutional landscapes surrounding issues such as: 
competing use and management priorities on public lands

hazardous waste and Superfund site cleanup

science-driven adaptive management

corporate sustainability 

mining and energy production

outdoor access and recreation 
Meridian is a proven leader in addressing complex environmental and natural resource challenges. We connect the dots between on-the-ground practices and government policies. We draw on our experience in community engagement, fostering thoughtful input to develop solutions. Central to our success—whether in a national forest or the nation's capital—is our ability to build trust, mediate conflicts, and ease tensions as they arise, putting groups on productive paths forward. 
With long-standing relationships in diverse sectors (including timber, mining, energy development, and conservation) and communities (including tribes and indigenous people, recreation groups, and scientists), Meridian brings the right people together to address the mounting challenges of preserving our natural world.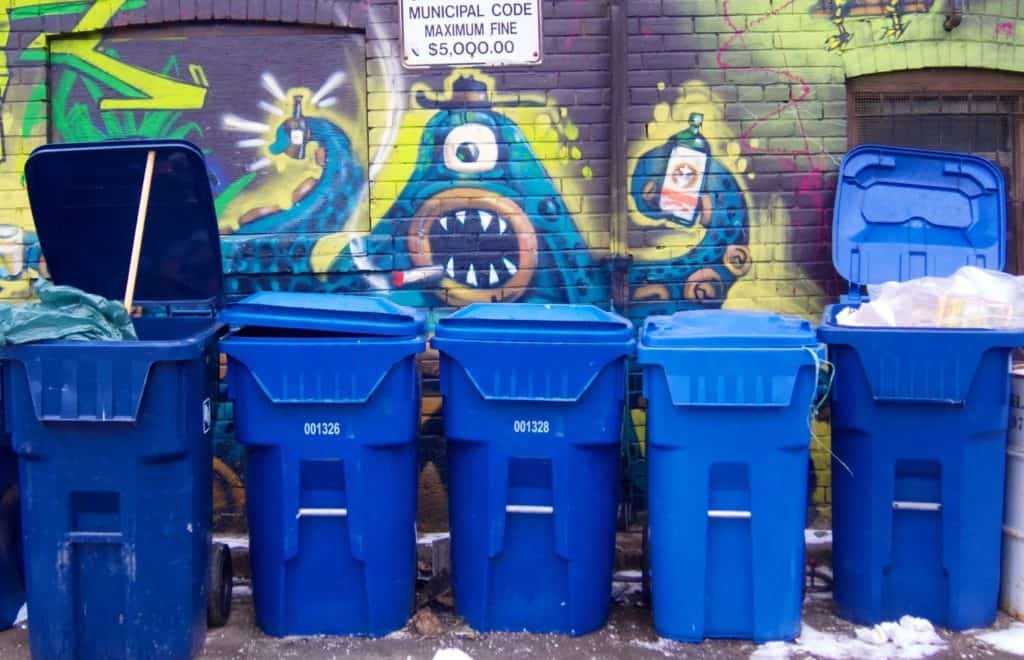 In decades of working on environmental issues with multiple facilitators, I haven't found any team more skilled and effective in moving diverse stakeholders toward breakthrough agreements.
President, Environmental Defense Fund
Our Environment and Natural Resources Professionals
Meridian's history is rooted in environment and natural resource management. We have decades of experience in public lands management, conservation, water and air quality, threatened and endangered species, and corporate social responsibility.
Environment and Natural Resources Case Studies
Managing natural resources effectively carries significant tension: how can we preserve the environment for future generations as we balance demand from competing uses? Learn more about how we resolve these conflicts.