Focus Area
Forests
Forest and trees are vital to people and the planet. Meridian brings diverse groups together to make decisions that ensure the wellbeing of our world's forests.
Forests are one of the world's most precious natural resources. They provide wood for shelter and heat, habitat for wildlife, and a carbon sink to offset climate change. They clean the air we breathe. Yet, for decades, we have seen global mass deforestation and degradation because of competing demands for land use and forest resources.
Meridian has the experience and expertise to find solutions that meet society's demands for forests in a sustainable way. Throughout the world, we have addressed issues related to:
reducing emissions from deforestation and forest degradation, including support for REDD and REDD+ (reducing emissions from deforestation and forest degradation)

decisions in the United Nations Framework Convention on Climate Change (UNFCCC)

designing, refining, and implementing corporate commitments to deforestation-free supply chains, such as beef, soy, and palm oil

identifying options for sustainable timber harvesting and forest management on public lands

developing indicators for sustainable forest management and methodologies for evaluating competing forest certification standards

ensuring sustainable economies for communities reliant on forest resources
Meridian's deep understanding of the issues surrounding forest use makes us a trusted partner who can guide people to think about these challenges in new and creative ways. We bring together experts to assess technical information and compile it into clear and accessible reports for decision-makers. Ultimately, our projects re-envision traditional approaches to land use and drive transformative forest policies in the U.S. and around the globe.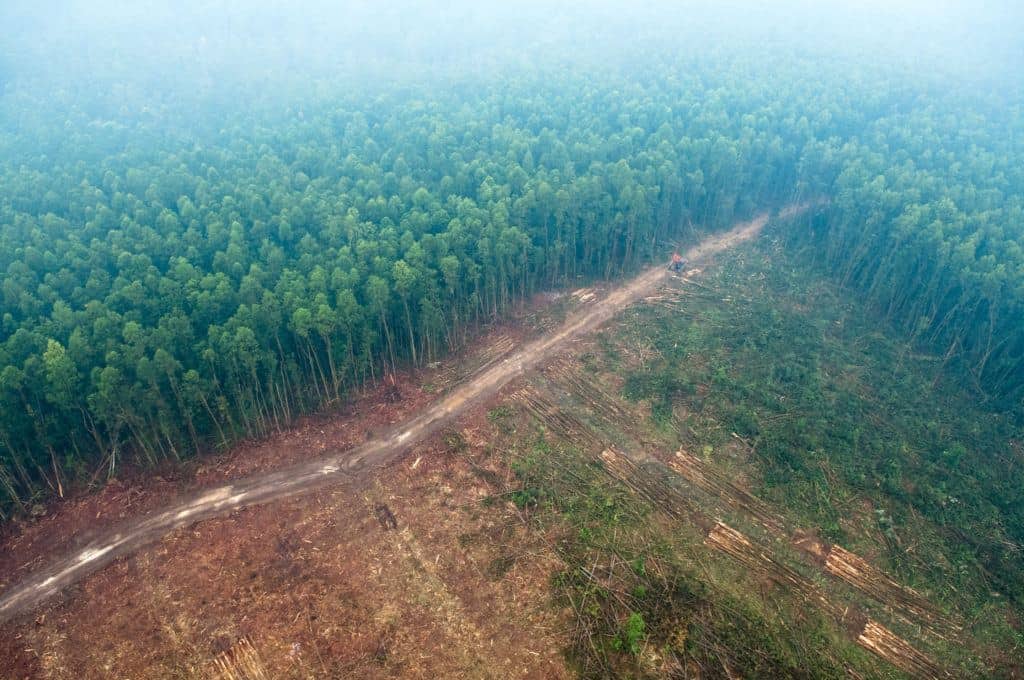 The work we do on conservation and community sustainability in Alaska is very complex, with a lot of emotion and a lot at stake. We work with Meridian Institute because they are super effective at working within that complexity – they understand the people involved and how to navigate through contentious situations, developing effective pathways toward solutions.
Executive Director, Sitka Conservation Society
Our Forests Professionals
Meridian's team members speak the language of forest managers, supply chain companies, and scientists. As a trusted intermediary, we bridge sectors and cultures to devise meaningful approaches that satisfy policy makers, companies, and the public.
Forests Case Studies
From the national forests of Alaska to the palm oil plantations of Indonesia, Meridian has a hand in the management of our world's forests. Learn more about how we can help you.