Focus Area
Health
Meridian brings together advocates and experts from all sides of healthcare issues in order to pursue our common goals: creating healthier communities and improving access to quality care.
Healthcare discussions are deeply personal and often contentious. Meridian's years of experience brokering discussions among people with widely opposing viewpoints have taught us that solutions are possible nonetheless—if the right conditions are fostered. 
Our team has managed collaborative problem-solving efforts on a range of health-related subjects, including:
intellectual property rights for medicines 

pandemic preparedness and planning 

healthcare worker shortages 

aflatoxins (natural compounds, caused by mold, that have widespread negative impacts on health, trade, and food security in Africa)

health care coverage for the uninsured in the United States

human health effects of antibiotic use in livestock  
To address these kinds of complex challenges, we see opportunities to connect the health sector with partners in food, agriculture, and trade. For example, transnational food safety requires coordination across borders and among producers, processors, retailers, and regulators. Obesity prevention requires a similarly collaborative effort to make nutritious food available to the end consumer, involving a complex network of actors: 
researchers

food vendors

policy makers

businesses

school systems 

healthcare providers

childcare professionals 
Finding solutions to these kinds of cross-sector, interconnected problems is one of Meridian's specialties. Participants in our health-related projects include members of the pharmaceutical industry, insurance companies, government agencies, health care professionals, consumer advocacy groups, and research scientists. Together, our partners have identified priority areas for action, conducted exercises to prepare for emergencies, articulated principles for new models of care, and developed action plans to achieve shared goals.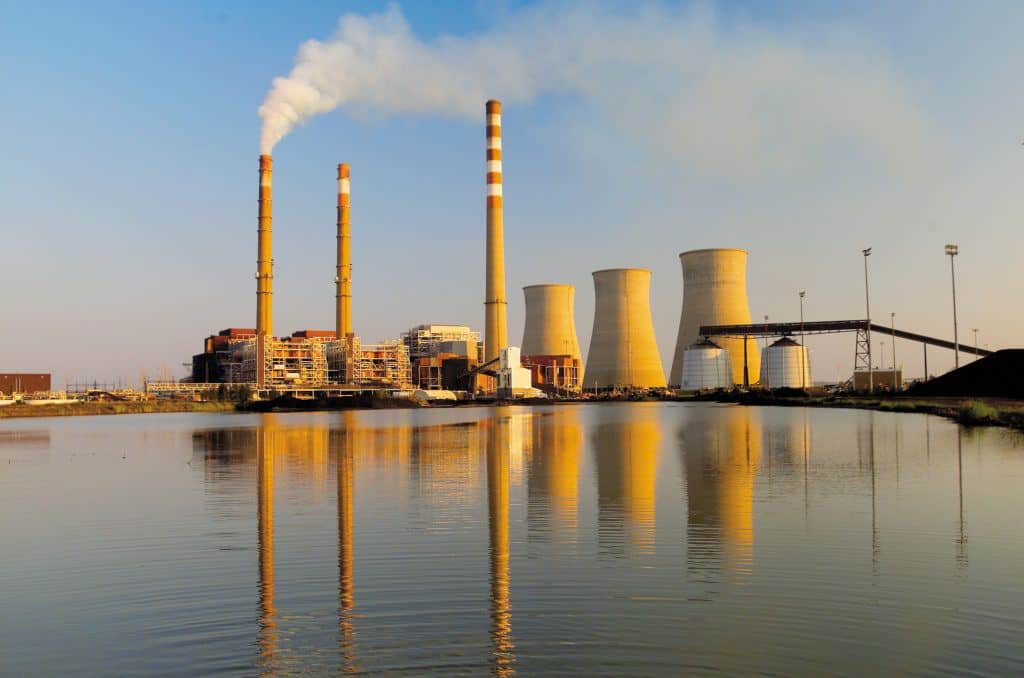 During a close collaboration which spans over six years, I enjoyed Meridian Institute's outstanding work culture, ethical standards, professionalism and competence as well as careful attention to detail on the needs and interests of their clients and partners.
Program Manager, Partnership for Aflatoxin Control in Africa
Our Health Professionals
Our dispute resolution experts navigate conflict and complexity, helping our partners make progress on critical health issues.
Health Case Studies
Read about how our team has made a tangible difference through our health-related projects.