Focus Area
Oceans and Coasts
The world's oceans are a shared—and critical—resource. Meridian specializes in developing policies and partnerships that advance sustainable ocean and coastal management.
Oceans are the lifeblood of our planet. They function as the earth's circulatory system, regulating climate and producing oxygen. They also face unprecedented threats, including acidification, overfishing, and plastic pollution. Meridian specializes in helping people understand the complexities of this crucial natural resource; we develop actions, policies, and partnerships that contribute to the management and preservation of our oceans, fisheries, and coastal areas.
Ensuring the longevity of ocean ecosystems and the socioeconomic benefits they provide means managing many forms of use, including:
fishing

aquaculture

offshore energy

transportation

protected areas

military needs
It also requires working effectively with coastal communities and diverse interests. That's where we come in.
For more than a decade, we've pioneered innovative solutions to complex marine challenges. Our facilitation and strategic support of the groundbreaking U.S. Commission on Ocean Policy created a strong foundation for domestic ocean policy collaboration. We have also worked with state and regional leaders, becoming experts in generating and sustaining the collaboration required to improve ocean and coastal management. Most recently, we have supported collaboration on ocean policy and action in Indonesia and Mexico. Our services include: 
providing secretariat support to senior ocean leaders to increase their impact

guiding participatory ocean planning, creating management plans that govern multiple uses

coordinating diverse voices to advocate more effectively for specific policy changes

educating marine stakeholders about emerging issues and policy advocacy opportunities
Whatever the topic or geography, our goal remains the same: we work to ensure the oceans serve as a shared resource that connects and sustains us all.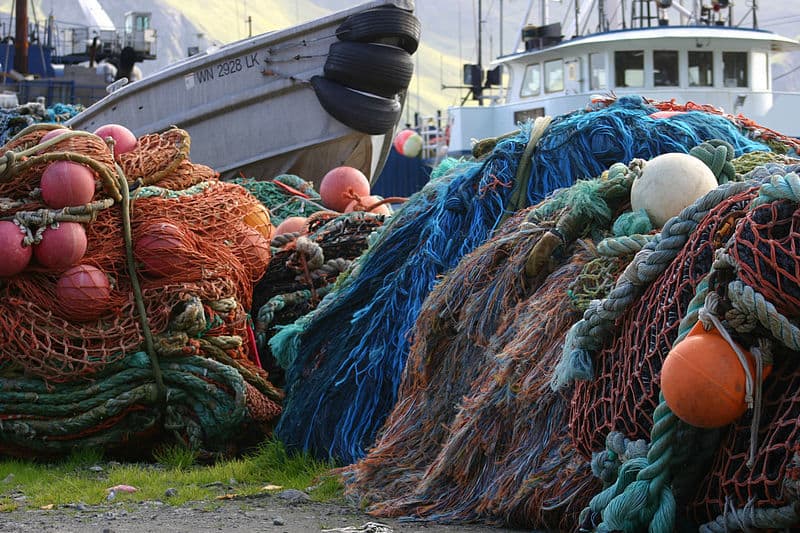 Meridian Institute engages leaders from all sectors, assuring that science underpins challenging policy deliberations. As the secretariat of the Joint Ocean Commission Initiative, their work has demonstrably improved the health of our oceans.
Former NOAA Administrator and Under Secretary of Commerce for Oceans and Atmosphere
Our Oceans and Coasts Professionals
For more than a decade, the Meridian team has worked at the forefront of policies and partnerships that improve ocean and coastal management.
Oceans and Coasts Case Studies
We all depend on our oceans. Learn more about how we are ensuring the longevity of marine resources and the benefits they provide.