Focus Area
Resilience
Across communities and regions, Meridian drives innovative partnerships that build resilience in the face of uncertainty.
Communities around the world are increasingly at risk to a variety of chronic and acute disruptions—from economic decline to sea-level rise to extreme weather.  These events threaten critical systems for human survival and well-being. Building resilience—in other words, strengthening the ability to bounce back after disruption—enables communities and organizations to understand their unique assets and minimize potential damage to daily life, human health, and economic vitality.
Meridian understands what makes a community resilient, and we know that the path to resilience is challenging. As pioneers of the "whole of community" approach, we develop strategies and solutions that comprehensively tackle a community's vulnerabilities and leverage its strengths. We convene the right leaders to grapple with complex interdependencies and develop actionable plans.
Combining collaboration acumen with subject matter knowledge and deep practical experience, Meridian drives resilience partnerships forward in order to help people recover and heal from hardship and catastrophe. We have helped communities, organizations, and coalitions tackle resilience-building from a variety of angles: 
critical infrastructure protection

food, energy, and water systems

climate adaptation

resilience to natural and human-induced disasters
Meridian connects the dots and efficiently leverages the combined braintrust of elected officials, scientists and other technical experts, government agency personnel, and businesses. Together, we devise and implement the integrated and collaborative solutions that create stronger communities in the face of constant change.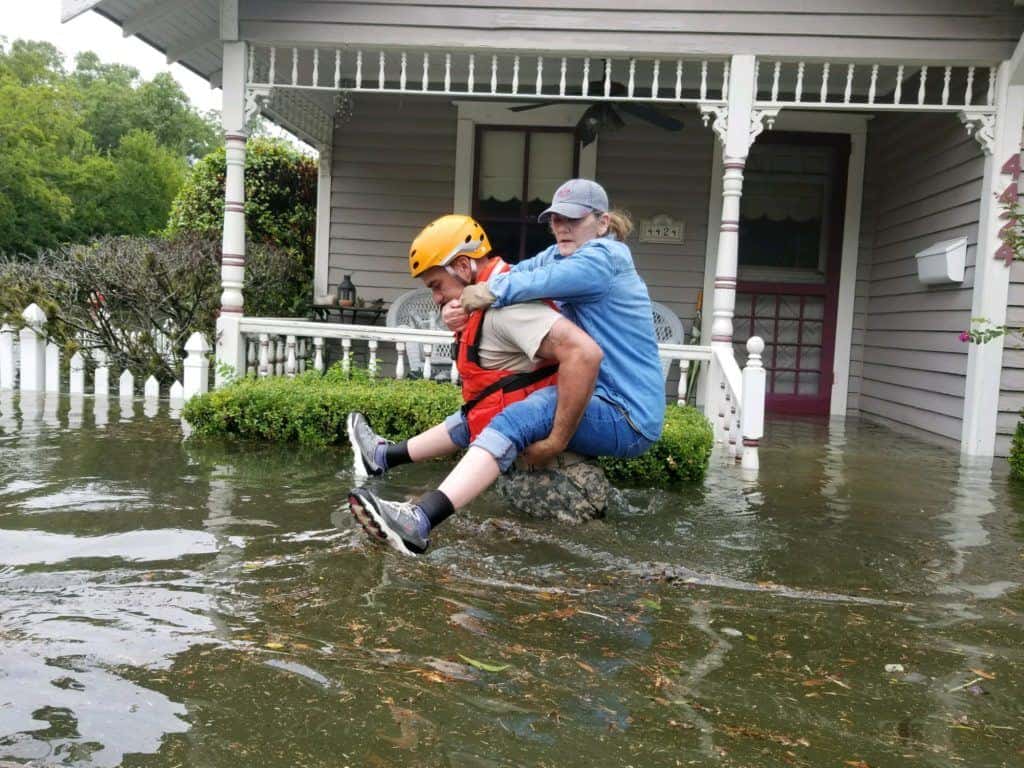 Meridian's ability to manage diverse groups of subject matter experts in reaching consensus has been incredibly valuable in the development of the Alliance for National & Community Resilience's (ANCR) benchmarks for communities to assess and improve upon their resilience.
Executive Director, Alliance for National & Community Resilience
Our Resilience Professionals
Meridian has been working on resilience for nearly two decades, including playing a role in defining the concept of community resilience in the wake of Hurricane Katrina. We possess substantial practical experience working in community disaster and climate resilience, water sector climate adaptation, and coastal resilience.
Resilience Case Studies
Building resilience is an inherently collaborative endeavor, requiring a wide range of people to consider and prepare for the unknown. Learn more about how we help communities adapt to change.