Focus Area
Science and Technology
We help scientists, policymakers, and private sector and civil society leaders assess ways to best use emerging technology and innovation for the greater good.
Our Work in Science and Technology
The advent of a new technology is generally cause for celebration. It can also bring about uncertainty and anxiety. At Meridian, we know that it is imperative to consider the legal, regulatory, trade, and consumer trust implications of a new technology or scientific method on the front end in order to avoid unwanted consequences later on.
Our team has substantive knowledge of advanced agricultural technologies (e.g. gene editing and biotechnology), nanotechnology, advanced renewable energy technologies, and information technologies. Within these topics, we focus on the implications of emerging areas of science and technology for society. We convene and facilitate collaborative discussions relating to productive and safe use, as well as appropriate regulation. These conversations also consider risks, opportunities, and perspectives from consumers and civil society: who will benefit from these technologies, and how? 
Brokering productive exchanges early in the rollout of a new technology is critical. In doing so, we work with a broad range of stakeholders: 
scientists and researchers in the public, private, and nonprofit realms

policy makers

development workers

tech companies

citizens

others who have an interest in how scientific knowledge or new technologies will be used and applied
Through our extensive networks, we can reach leaders from diverse communities and sectors, collecting practical advice and valuable over-the-horizon thinking for technology developers, regulators, investors, and philanthropists.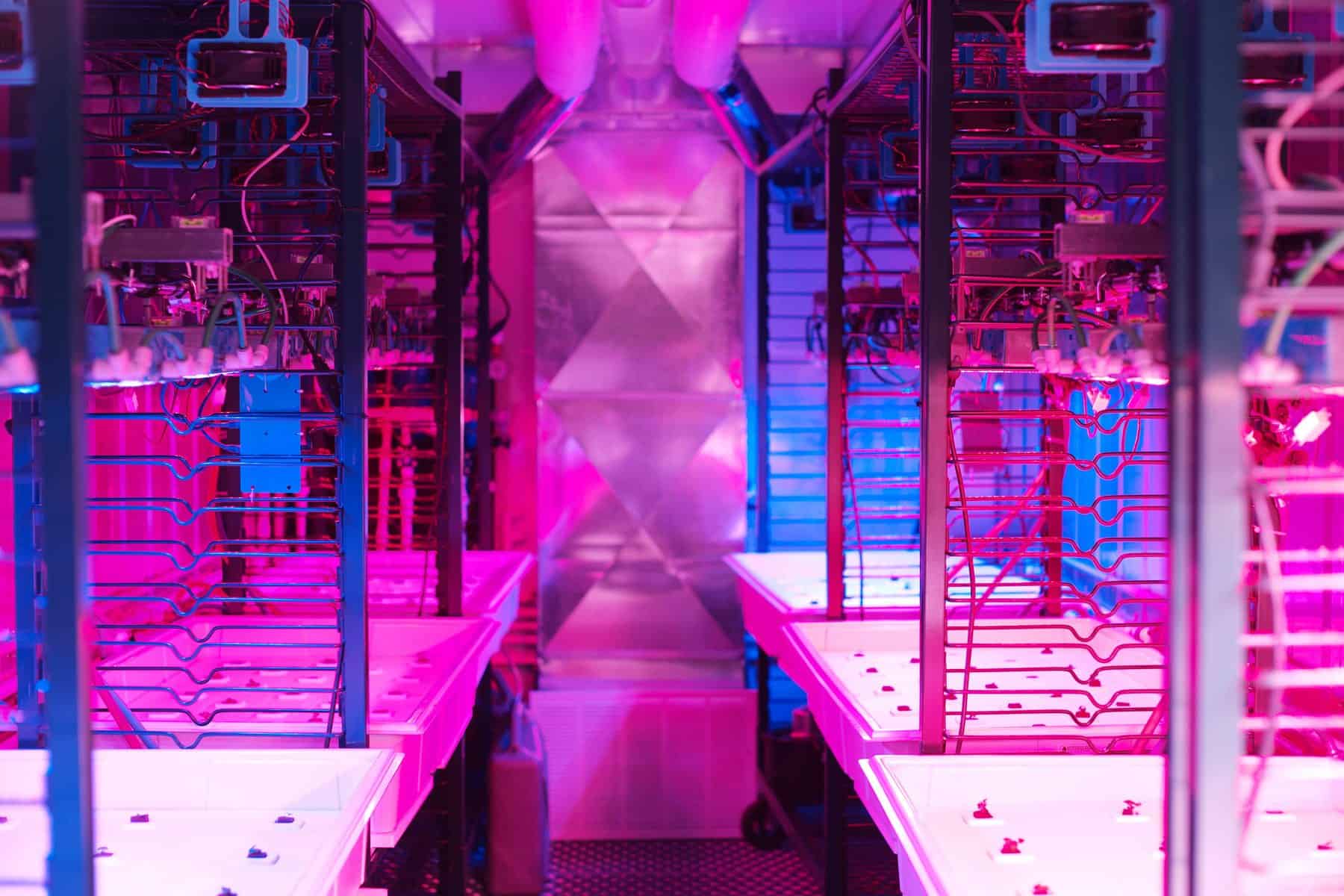 Meridian goes deep on technical issues, yet makes them accessible to non-scientists. They understand how vitally important aggregating data is to agriculture. With their help we are finally making progress, creating access to data sets that will benefit all farmers.
Ohio Farmer; Former President of the National Corn Growers Association
Our Science and Technology Professionals
Our team is adept at thinking through regulatory, equity-based, and consumer-facing issues related to new technologies. We help spot unintended consequences and design approaches to foster broader thinking—often between unexpected partners.
Science and Technology Case Studies
Learn more about how we have supported appropriate oversight of and equitable access to innovation around the world.