Focus Area
Water
Meridian convenes thought leaders, innovators, and early adopters to advance cutting-edge water management solutions.
Clean water is essential to healthy people, economies, and ecosystems. Meeting the full array of water needs—municipal, industrial, agricultural, environmental—is a persistent challenge that demands steadfast attention and the continual exploration of innovative solutions. Collaboration and coordination across diverse groups is critical: 
drinking water, wastewater, and stormwater utilities

urban and rural water managers

upstream and downstream users
Because water is ultimately a local issue, the most promising innovations often go unnoticed by broader audiences. Meridian convenes leading thinkers and practitioners to broker information exchange and shine a light on transferable water management solutions. We help research, synthesize and implement the latest thinking on crucial water management issues, including:
water reuse

the food-energy-water nexus

nutrient management

river restoration

water utility climate adaptation
Meridian recognizes the complexity inherent in making integrated water resource management a reality. Our understanding of the issues and relationships with leaders in every sector positions us to design strategic problem-solving approaches that push solutions forward. We connect diverse people with shared interests, forging the unlikely alliances necessary to devise triple-bottom-line strategies that advance our common goal:  sustainable and resilient water resources.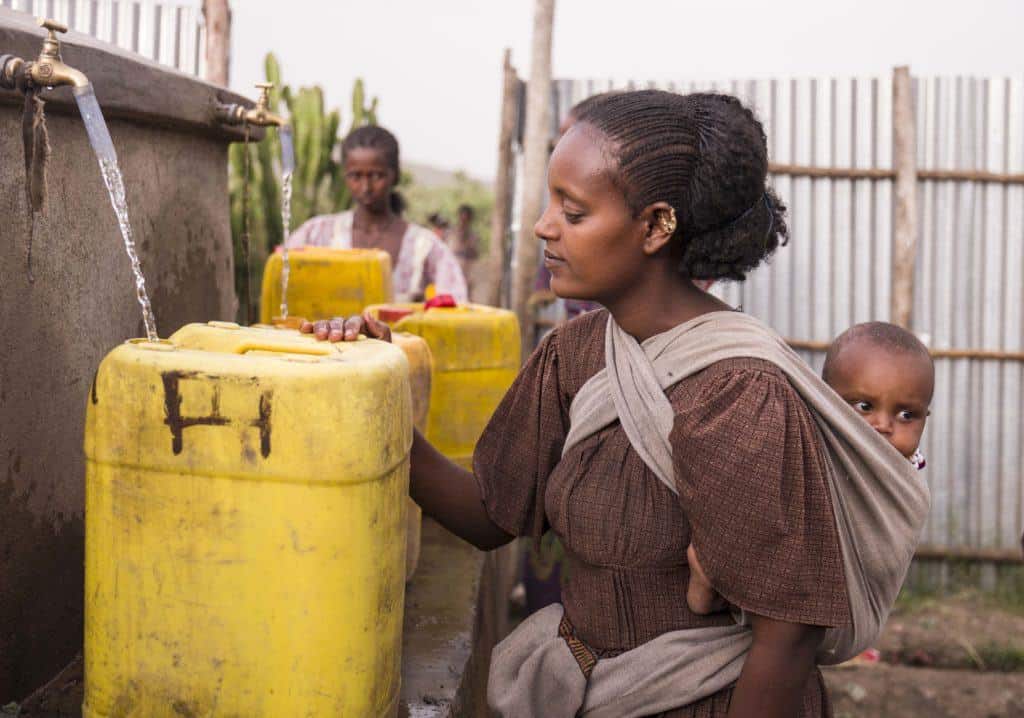 Meridian Institute offers much more than great meeting facilitation—they are strategic partners that help you define clear goals and manage collaborations that achieve real impact. From tackling national water challenges, to building local economic resilience, to advising on internal strategy, Meridian has added tangible value to our work for more than a decade.
President, The Johnson Foundation at Wingspread
Our Water Professionals
Meridian has been working at the leading edge of water quality, supply, and related infrastructure issues for more than a decade.
Water Case Studies
Water is essential to life—and it is complicated. Learn more about how we advance innovation.