Meridian Partner, Frontier Model Forum, Launches New AI Safety Fund
26 October 2023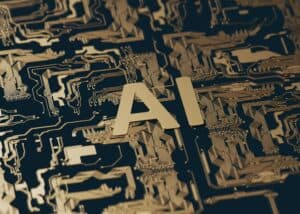 On October 25th, 2023, Frontier Model Forum announced the launch of the AI Safety Fund, a $10 million+ initiative aimed at promoting research in the field of AI safety. The initial funding commitment for the AI Safety Fund comes from Anthropic, Google, Microsoft, and OpenAI, and philanthropic partners: the Patrick J. McGovern Foundation, the David and Lucile Packard Foundation, Eric Schmidt, and Jaan Tallinn.
The Fund will put out a call for proposals within the next few months. Meridian Institute will be administering the Fund.
Frontier Model Forum will draw on the technical and operational expertise of its member companies to benefit the entire AI ecosystem, advancing AI safety research and supporting efforts to develop AI applications to meet society's most-pressing needs.
Over the coming months, the Frontier Model Forum will establish an Advisory Board to help guide its strategy and priorities, representing a range of perspectives and expertise. Future releases and updates, including updates about new members, will come directly from the Frontier Model Forum — so stay tuned to their website for further information.