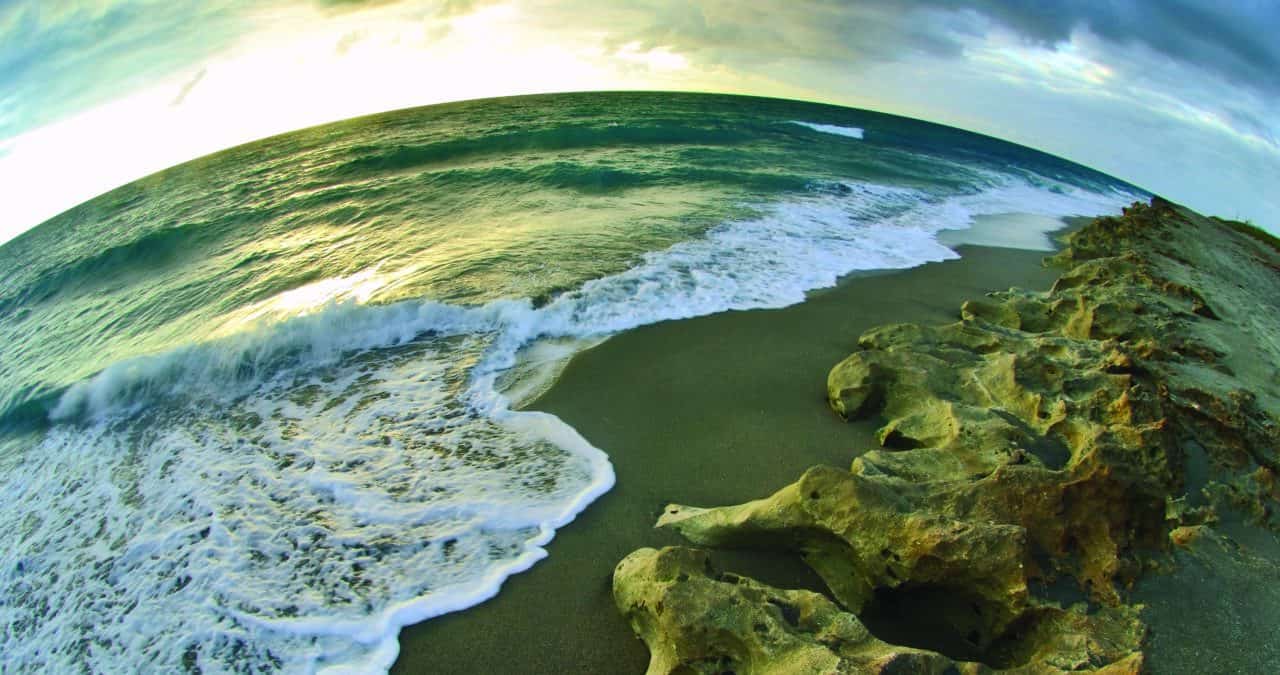 Uncommon Alliances
Every day, we see people decide to work together—in spite of growing divides around the world. From CEOs banding together to tackle climate change, to environmentalists and industry executives collaborating to end plastic pollution, we see an appetite for tackling tough problems together. Our work reminds us that, as long as we keep building uncommon alliances, we can find game-changing solutions.
77
percent
of Americans believe the nation is more divided than united—an unprecedented high number.
Case Studies
Over more than two decades, Meridian has forged connections between people, places, and issues to make a difference. Explore highlights of our work to learn more.