Our Team
Our outstanding team brings decades of experience in collaborative problem solving. We also have expert project coordinators skilled in logistics and a strong finance team who underpin our philanthropic support services.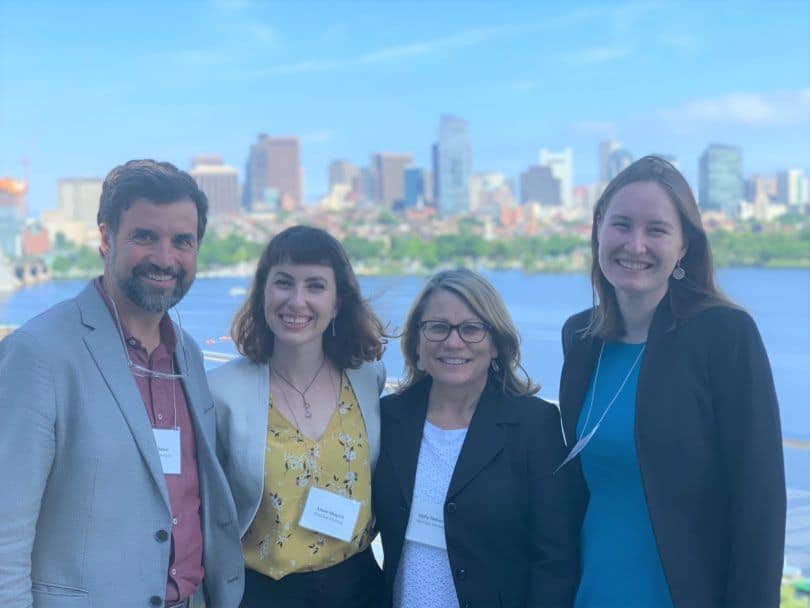 Our Staff
Meridian staff are facile in the art and science of collaboration. We bring deep subject matter knowledge and facilitation acumen to each project we undertake.
Affiliates
Meridian Affiliates are experienced strategists, facilitators, and subject matter experts that we know and trust.
Senior Fellows
Our Senior Fellows bring extensive networks, decades of experience, and process know-how from impressive careers in government, the military, the private sector, and civil society.
Board
The Meridian Board of Directors are world-renowned leaders in agricultural development, philanthropy, politics, business, and environmental policy and management.
"Empathy" begins to describe Meridian's ability to help people transcend differences and look through the eyes of others. This ability, along with substantive expertise and a breadth of experience, makes Meridian uniquely effective in moving tough issues to good outcomes.
President, Environmental Defense Fund
Join the Meridian Institute Team
At Meridian Institute, we believe that collaboration, empathy, and creativity are the essential ingredients in addressing complex, multi-faceted challenges. We look for bridge-builders, innovators, and strategists to join our team.