About Meridian
For over 25 years, Meridian has helped our partners solve the problems that shape our world. Our track record sets us apart—and so does our unique approach.
Our work is a foundation for common ground—and a catalyst for powerful impact
At Meridian, we recognize that our interconnected world is becoming more complex every day. The questions before us rarely have straightforward answers, and the challenges that shape our future often involve people and organizations who approach problems from different perspectives. These problems demand a trusted third party that can produce tangible results by convening the right people, asking the right questions, making the right connections, and creating a shared path forward.
We're more than facilitators; we're experienced guides that help our partners navigate the complex questions, context, and implications that affect the issues they wish to address. Regardless of subject area, we recognize tensions, understand layers of meaning, and hold multiple viewpoints in mind as we lead people to common ground.
Our mission is to help people solve complex and controversial problems, make informed decisions and implement solutions that improve lives, the economy, and the environment. To accomplish our mission, we design collaborative approaches that bring together people who understand the issues and have a stake in their resolution. And we get results; our processes lead to the formulation and implementation of actions that make a difference.
Our Values
We bring objectivity, trust, and patience to our work as process experts and strategic advisors. Impartiality, integrity, inclusiveness, and respect for differences are integral to our organizational culture and work. We take pride in bringing these values to every project we undertake.
We honor the unique nature of each partnership.
We don't use one-size-fits-all approaches or pursue predetermined outcomes.
We ensure that all voices are heard.
We see ourselves as co-creators of an environment that brings solutions to light.
We meet people—and problems—where they are.
We don't make assumptions; we take the time to ask questions, listen with empathy, and understand different perspectives.
Justice, Equity, Diversity, & Inclusion
Diverse perspectives are foundational to our work, organization, and field. We bring integrity, inclusiveness, and respect for differences to every project we undertake.
Our Team
Our outstanding team brings decades of experience in collaborative problem solving. We apply our deep subject matter knowledge, facilitation acumen, and operations expertise to each project we undertake.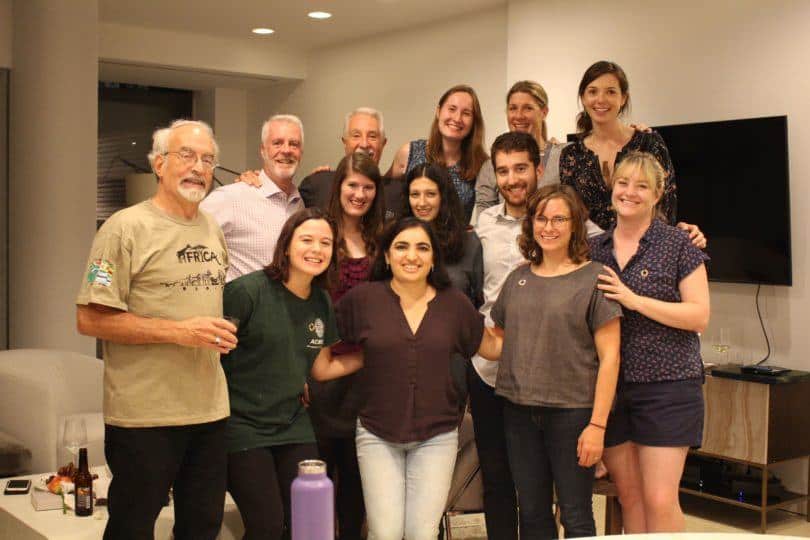 Contact Us
We want to hear from you! Contact us if you would like to learn more about our services, meeting spaces, and team.
What's New at Meridian
Check out the Newsroom for our latest updates, including details about recent convenings, press features, and new publications and resources.
Visit Our Newsroom