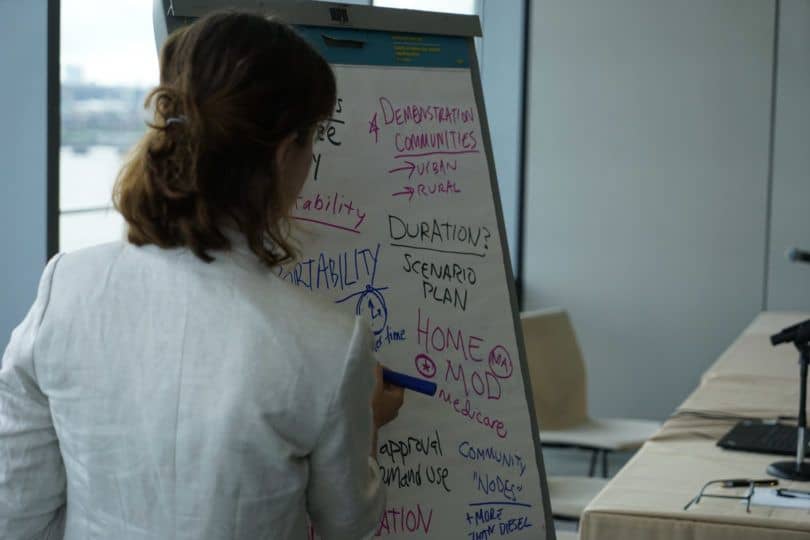 Our Services
A tailored, dynamic approach to solving problems
Meridian's five key services—collaboration, strategy, research, implementation, and philanthropic support—naturally complement each other, and they often intersect within a given engagement. We take a fresh approach to each new project, bringing customized support to the table in order to best serve our partners and the problems they want to solve. 
Because we create and maintain relationships across sectors and geographies, we also consider the best way to pull from our network of skilled staff members, senior fellows, and affiliates for every engagement. This helps us create the right mix of expertise for each new challenge.
Latest Insights
Our team works on the leading edge of innovation and systems change, and we love to share what we discover. Dive into our personal perspectives!
View all Insights