Our expertise extends across sectors, issues, and geographies.
Meridian's customized services are supported by our team's deep knowledge of our core focus areas—and our trusted relationships in any given field.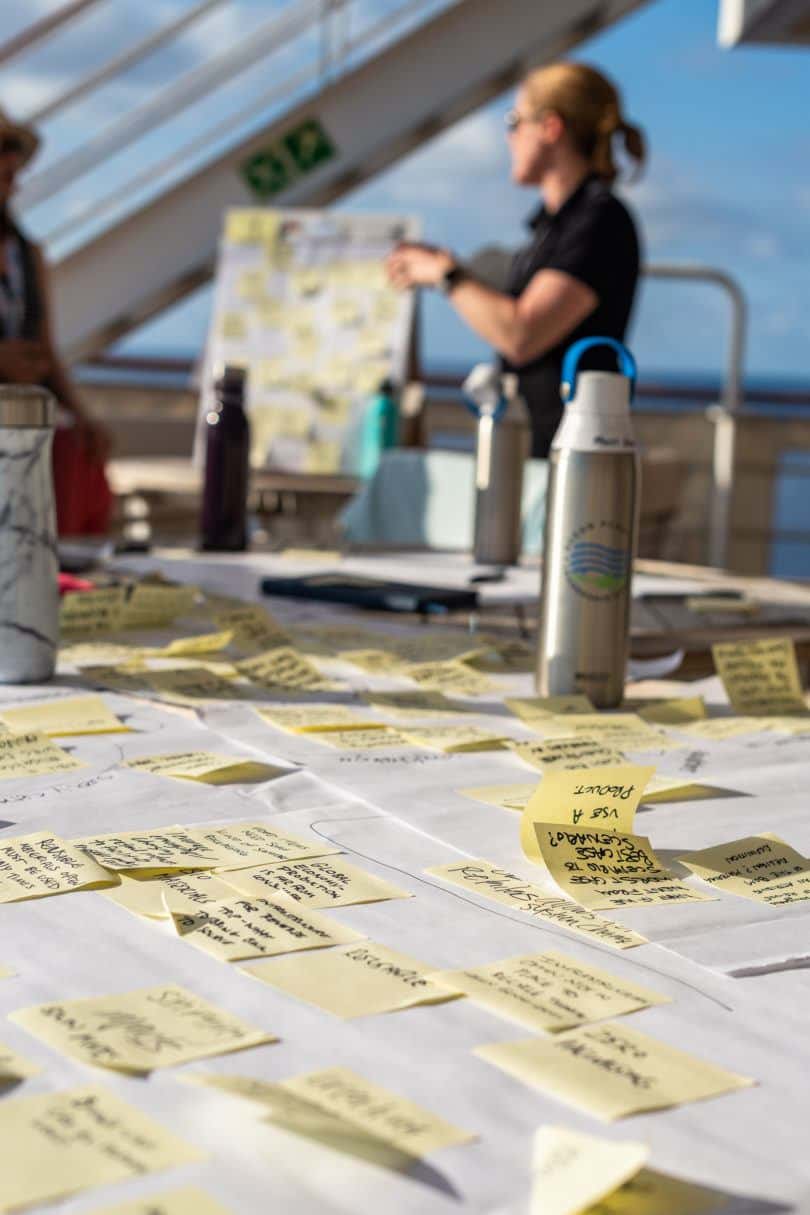 Intersections & Dependencies
Our team includes a deep bench of subject-matter experts who come to the table with extensive experience in each of our focus areas. However, we also know that the dynamic nature of our world can shift the context of a particular issue in crucial ways at any time. Changes in one field can and do affect developments in another, and progress often involves moving the needle in multiple sectors at once.
Because we stay up-to-date on the latest developments within these interrelated areas and the people who shape them, we're able to offer insight that complements the wisdom of our partners.