Initiative for Mexico's Oceans and Coasts
To advance integrated ocean policy in Mexico, Meridian coordinates a group of in-country ocean champions to ground action in local voices and community leadership.
Mexico is a populous, regionally influential nation with a robust coastal tourism industry, ample offshore resources, and diverse marine ecosystems. Tens of thousands of families, diverse communities, and multiple sectors depend on the ocean—directly and indirectly—to thrive. However, local governments face challenges in implementing sustainable ocean and coastal management and climate change policies. 
Since 2017, Meridian has advanced integrated ocean policy and a cross-sectoral approach to ocean management in Mexico. We convene, advise, and coordinate a group of in-country ocean champions—the Initiative for Mexico's Oceans and Coasts (Iniciativa por los Mares y Costas de México). Through collaborative public policy agendas, communications strategies, and projects in priority regions, the IMCM aims to create a social base and shared vision for ocean and coastal sustainability in the country.
Weaving community involvement through everything it does, the IMCM's people-centered approach seeks out the voices of local actors and prioritizes partnerships with government and community-based projects. In designing state ocean policies and frameworks, the IMCM employs participatory processes that engage representatives from civil society, the fishing sector, local government, and more. These strategies consider each region's unique political, economic, and social dimensions and ensure local voices drive policy action.
Over the project's evolution, Meridian has been adaptive in our role in the IMCM—recognizing both the advantages of and need for local leadership. Partnering with in-country facilitators, consultants, and experts, we seek to share resources, and center Mexican leadership, voices, and experiences.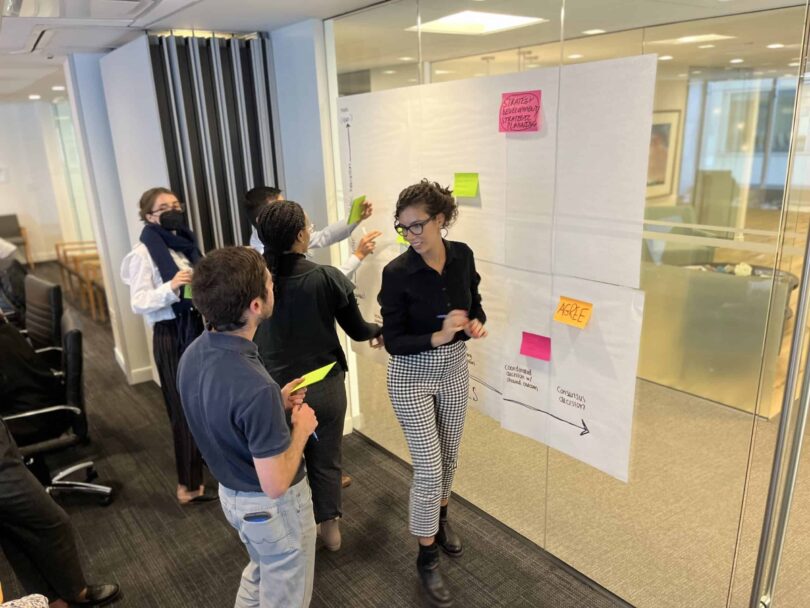 Our Justice, Equity, Diversity, and Inclusion Principles
As we pursue our mission, we aim to center Justice, Equity, Diversity, and Inclusion within Meridian and in our projects. Learn more about our JEDI Principles here.