Blue Carbon Principles & Guidance
a global vision for high-quality blue carbon
a global vision for high-quality blue carbon
The World Economic Forum (WEF) Friends of Ocean Action, in collaboration with the Ocean Risk and Resilience Action Alliance (ORRAA), Salesforce, The Nature Conservancy, and Conservation International, are engaging in a process to lay the groundwork for High-Quality Blue Carbon Market Principles and Guidance. 
The objectives of these draft principles and guidance are to provide a consistent and accepted approach to ensuring that blue carbon credits optimize outcomes for people, biodiversity, and the climate. The draft provides guardrails for the development and management of blue carbon projects that are equitable, fair, and credible.
Download the High-Quality Blue Carbon Principles & Guidance Draft
Provide Feedback on the Blue Carbon Principles & Guidance Draft
Public Consultation
Receive information regarding the public consultation process and periodic updates.
Sponsoring Organizations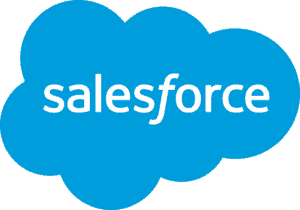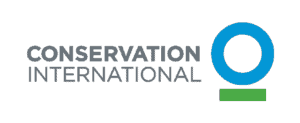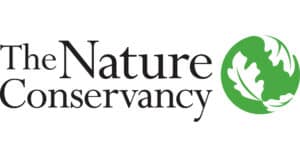 Sponsoring Organizations
Download the draft in other languages
Descargar el documento de principios y directrices de carbono azul de alta calidad en Español — Proporcione sus comentarios
Téléchargez le projet de principes et le document d'orientation de haute qualité sur le carbone bleu en Français
下载中文版高质量蓝碳原则草案和指导文件下载中文普通话
Baixe o documento Princípios e Orientação do Projeto de Carbono Azul de Alta Qualidade em Português
Unduh dokumen Prinsip dan Panduan Konsep Karbon Biru Berkualitas Tinggi dalam Bahasa Indonesia
I-download ang De-kalidad na Mga Prinsipyo at Patnubay ng Asul na Karbon burador sa Tagalog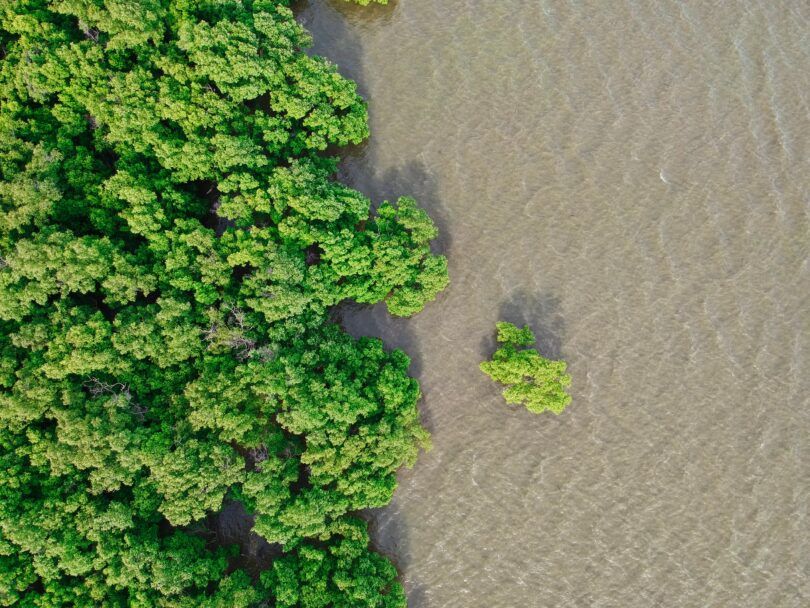 Timeline
The draft premiered at the UN Ocean Conference in Lisbon on June 30, 2022, and a workshop on July 1 provided opportunities for deeper engagement. The public consultation period will go through July and August, with the next iteration of the draft principles and guidance published before COP27 in November.  
June 30  |  Blue Carbon: Charting the Path for Governance and Partnerships 
Official Blue Zone side event that engaged participants to provide feedback for the refinement and adoption of the principles and guidance. 
July 1  |  Workshop: High-Quality Blue Carbon Principles and Guidance 
Deep-dive 3-hour workshop to discuss blue carbon in multi-stakeholder groups. Participants had the opportunity to talk about challenges and opportunities in the blue carbon market and provide direct feedback on the draft High-Quality Blue Carbon Principles & Guidance for consideration in revisions of the draft.

About 50 participants joined the workshop, representing funders, developers, buyers, investors, NGOs, and governments.
July & August  |  Public consultation 
Please register interest in the public consultation below.

 
September  |  Incorporate feedback 
October  |  Deliver next iteration of the principles and guidance