Trusted by Clients
As a trusted third party, we help our partners gain insight, take decisive action, and make progress on the complex issues they care about.
Business
We help our partners in business identify the best ways to improve their industries, drive economic growth, and conserve critical natural resources.
Civil Society
Our civil society partners turn to us for a wide range of services that support effective social change with sharp, strategic guidance.
Government
We help governments advance the health and prosperity of their people, break down communication silos, and work toward global climate and environmental goals.
International Organizations
Across cultures and issue areas, we guide international organizations around bureaucratic roadblocks and help create new opportunities for collaboration.
Philanthropy
We offer support and guidance for foundations, helping them identify, develop, and advance their missions.
Science & Research
We help science and research organizations ground their work in a wider awareness of global systems, supporting strategic development and new partnerships.
A Few of Our Clients and Partners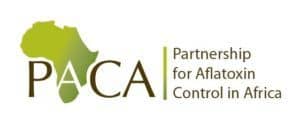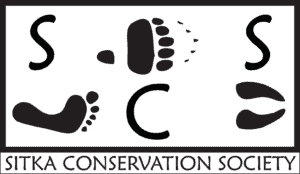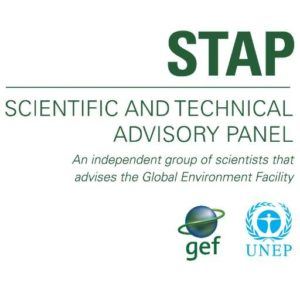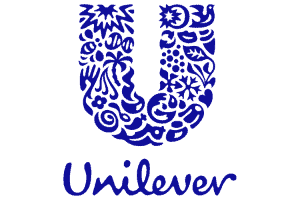 A Few of Our Clients and Partners