Our Year in Review: 2019
1 January 2020
It has been a momentous and, in some ways, bittersweet year. We rebranded in July and launched a new website, a significant event in Meridian's evolution. We welcomed two esteemed Senior Fellows to our ranks, Ann Tutwiler and Mil Duncan. And over Thanksgiving, we mourned the loss of Bill Ruckelshaus, our founding Meridian Board Chair and an ardent supporter of collaboration. Not only did he instrumentally shape Meridian as an organization, he was a close friend and mentor to many of us. As we enter a new year, we hold his values and commitment to collaborative problem solving close to our hearts.
The true highlight of 2019 was our work with partners old and new around the world. Below, I share a few snapshots. On behalf of Meridian Institute, best wishes for a happy new year! – Tim Mealey, Senior Partner and Managing Director
What we were proud of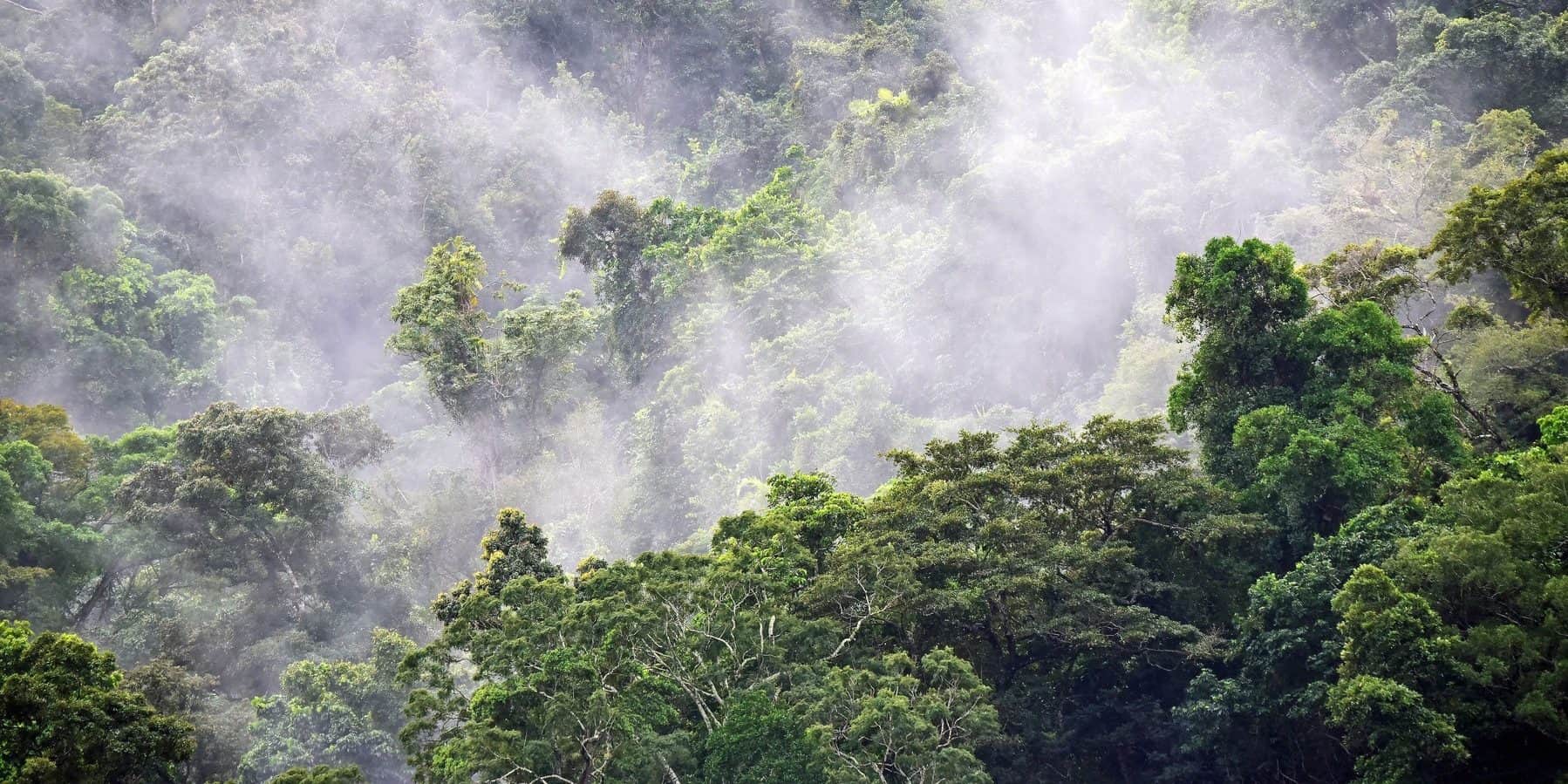 Helping close the forest finance gap. It's not every day we have a hand in launching a new initiative that is transforming global forest conservation—let alone two! For over two years, a dedicated Meridian team has been advising and facilitating the formation of the Architecture for REDD+ Transactions (ART) and the Emergent Forest Finance Accelerator. We celebrated the launch of both initiatives during Climate Week this September. Emergent matches countries looking to protect their forests with companies seeking to buy carbon offsets. ART is a high-integrity standard that ensures offset trading is environmentally and socially responsible. Through ART and Emergent, we have collectively forged an important path to close the forest finance gap and end tropical deforestation.
What brought us "a breath of fresh air"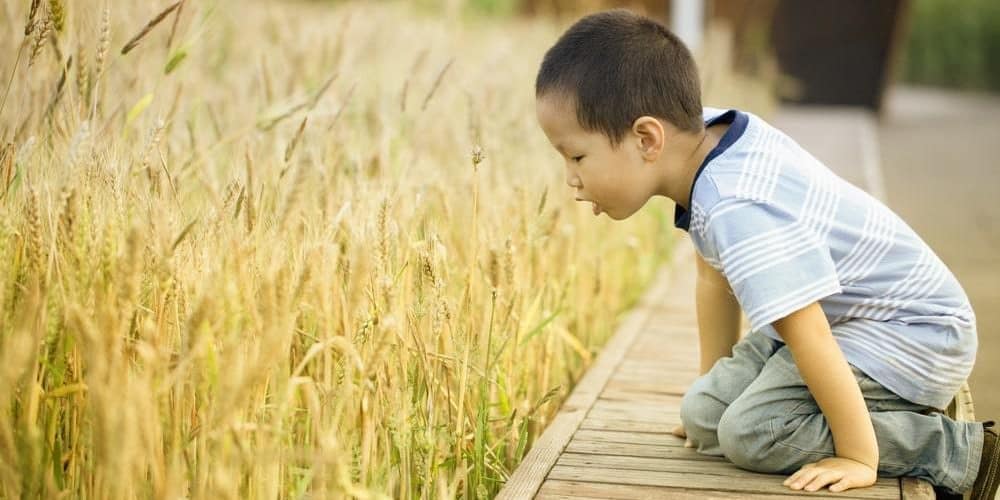 Expanding opportunities to get kids outside. I was recently dismayed to learn that American children spend, on average, less than 10 minutes a day learning and playing outside. It's a sobering statistic a team of my colleagues are working to change by supporting innovative state policies that get kids outdoors. We are connecting leading advocates for youth outdoor engagement and environmental education through the Youth Outdoor Policy Partnership. A few weeks ago, the Partnership released a Youth Outdoor Policy Playbook. We are already hearing from state legislators across the country who are using the Playbook's policy ideas and resources to inform their 2020 policy agendas. Stay tuned for updates!
What we were inspired by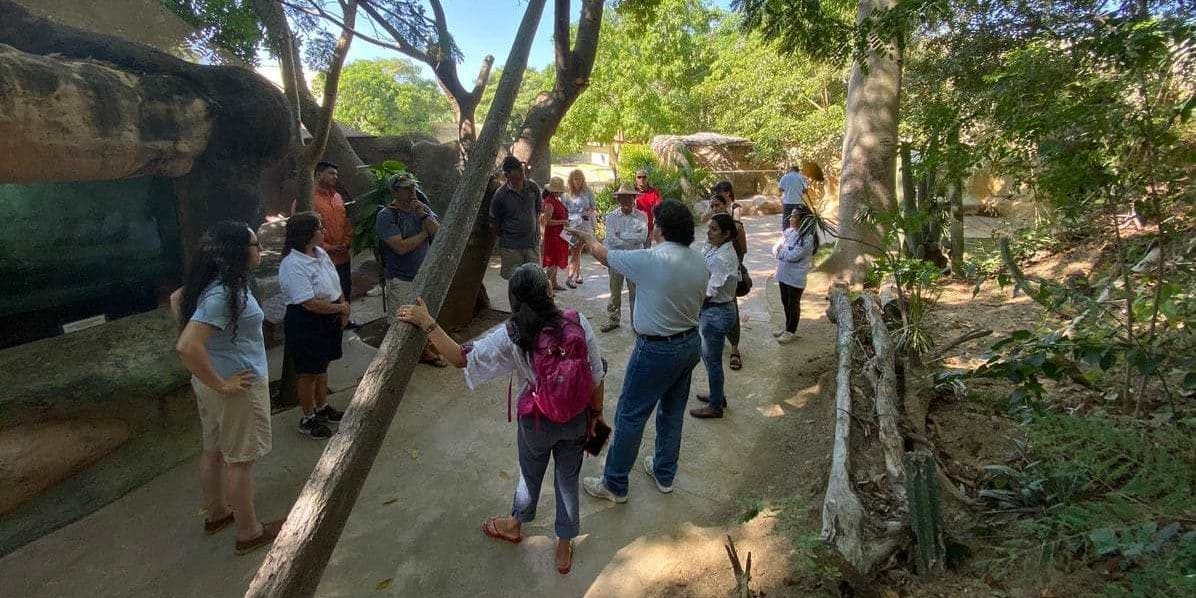 Coastal communities in Mexico. Over the past year, we have supported partners in building social and political momentum for ocean protection in Mexico. My colleague describes it as "Acercamiento: it's about openness, really listening, and literally getting close to people." I could tell you about the working group of in-country ocean champions Meridian convened, about their ambitious 2020 strategy, about the groundbreaking public communications campaign in the works. But really, our team is most enthused about the local voices driving the effort. Meridian and our partners are meeting with fisherpeople, local government leaders, conservationists, and others in coastal communities. As the project doubles down on advancing integrated ocean policy in Mexico, we are designing a participatory, community-led approach to policy-making—and in the process, raising the bar on what real community engagement can look like.
What gave us hope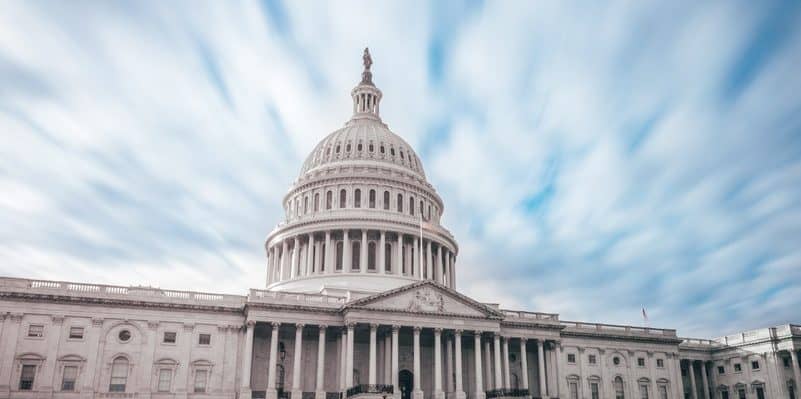 The public launch of the CEO Climate Dialogue. It is a stretch to remain optimistic about U.S. federal climate action in the current policy environment. The CEO Climate Dialogue renews my hope. Meridian has convened this group of CEOs—of Fortune 500 companies and environmental and climate NGOs—since 2016. This was a breakthrough and breakout year for the CEOs. We launched the effort publicly in May, releasing consensus guiding principles for federal climate policy. In November, we brought CEOs to Capitol Hill where they met with 13 U.S. Senators on both sides of the aisle to make their case. We had the honor of attending the first meeting of the bipartisan Senate Climate Solutions Caucus. Here's to passing bipartisan federal climate legislation in the coming years!
What we look forward to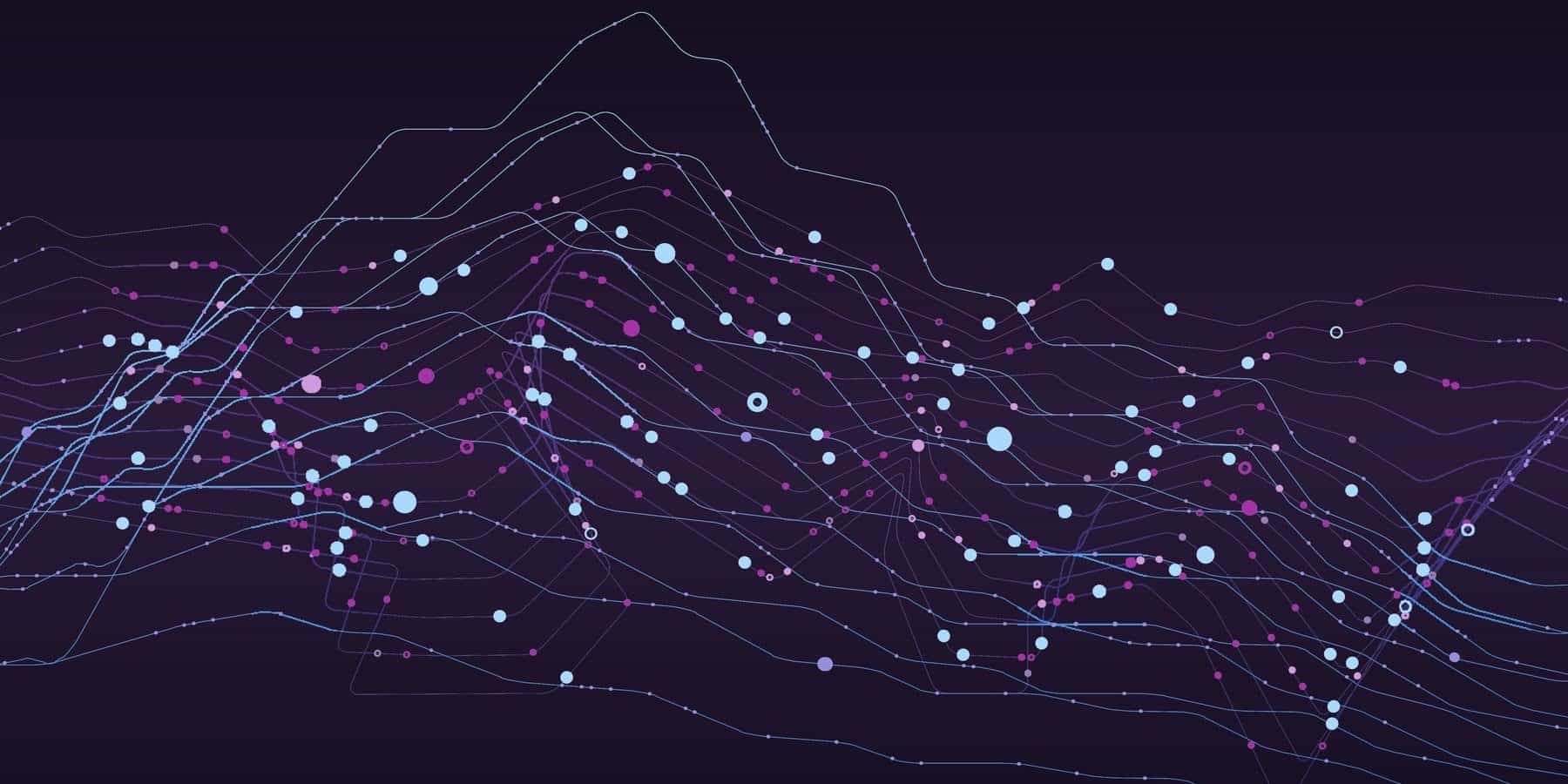 Diving into data-focused projects in 2020. Meridian is taking on two new projects focused on cutting-edge data applications—exciting additions to our science and technology portfolio. In 2020, we will serve as a secretariat and fiscal agent for the Universal Labeling Project: a new mechanism to correct bias and imbalance in machine learning datasets (which are currently heavily skewed towards the United States and Europe). We will also support a global consortium to spur scientific advancements in understanding the biochemical elements of the diet that contribute to health and wellbeing. We are looking forward to new challenges and to new learning—including from the data scientists, artificial intelligence experts, and tech companies we will be adding to our ever-growing network of partners.
Stay in Touch!
We look forward to expanding and strengthening our family of colleagues, partners, and clients in 2020. Stay in touch—we want to hear from you!